Outsoursing Web Development
// Presentation
WebDesign by EurDesign DG
Being in Internet is nowadays a must.
We have been hearing for years from COPs and administrations chairs about how important the presence on the Net has become. Someone without a Website suffers a loss of credibility, competivity and business opportunities which is just too great.
But it is not enough just "to be" on the Net, because the way in which you present yourself on the Internet has an important effect on your company's image and the trust that you create on the users.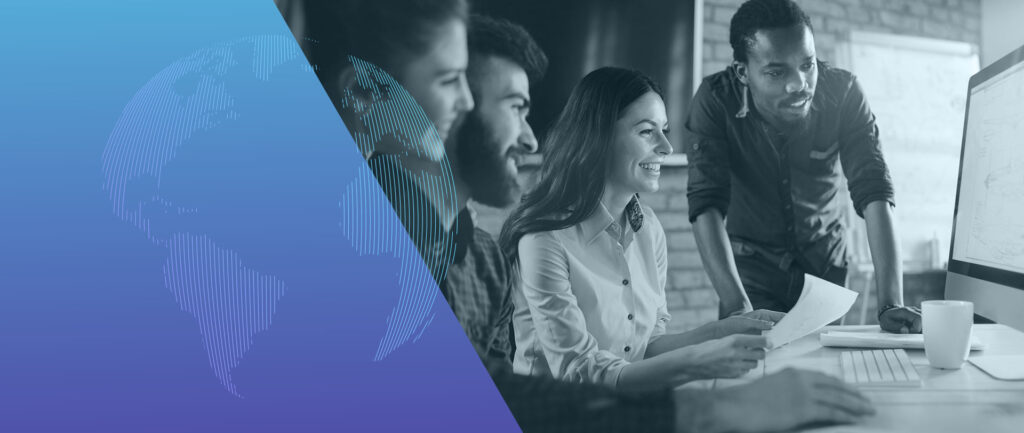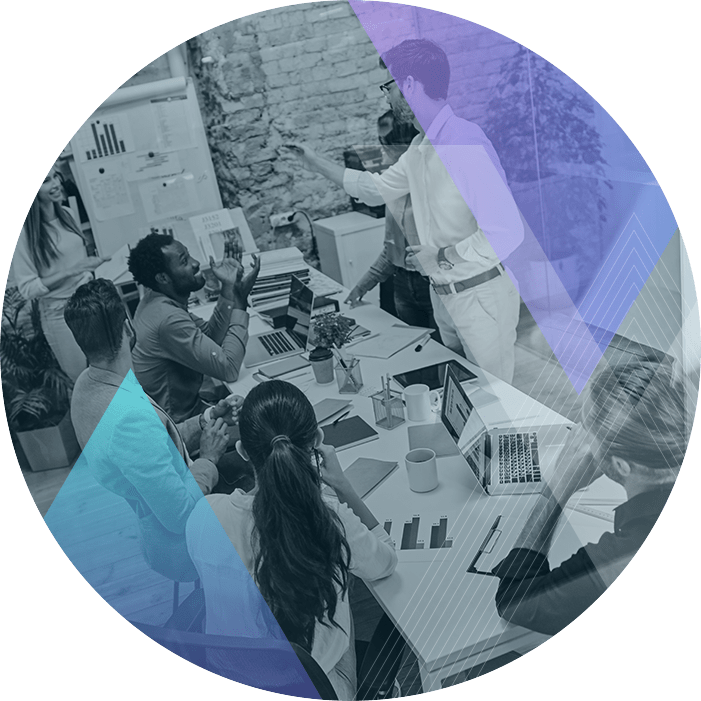 The opportunities that this media offers must be optimized:
Communications: e-mail and other low-cost means of communication, which greatly improves communication between and within companies.
Client satisfaction: today, "the client is the boss". The Net offers consumers, clients (B2C) and companies (B2B) huge possibilities and information about the products or services desired. Handling directly with clients through the Net can be low-cost and efficient. Most of the best Websites are exactly that because they strain to offer their clients a good service, making it easy and fast to buy in the Net.
Cost efficiency: Internet saves money on communications, on buying, on administration, on job formation, virtually on everything that goes on in a company.
Pre-sales, close-ups and achieving client loyalty: being one step ahead of clients' needs is key in selling and keeping clients, since they can find on the Net all the information they require to make a decision.
E-commerce: drastically reduces costs and opens up markets. Every company is a multinational from the moment it opens a Website. This is perhaps the most difficult thing on the Net, but even if it is just to choose suppliers, it becomes extremely useful.
Logo and brand: the presence in Internet is a window and an office for all companies, even creating a brand through the intranets that communicate and inform employees.
If you are new on the Net, or if you are looking for new markets or wish to redesign your presence on the Net, EurDesign's WebDesign is an option which very few other companies can match, due to the solutions it offers, low costs and wide experience of the professionals that work here.
// Experience. Execution. Excellence.
Conceptual structure
Step 1
The conceptual structure, or web site's design, is the groundwork on which the design itself is based: the model is what indicates how the information is entered, how it is presented and what makes surfing possible.
2
3
4
5
Countries Worldwide
To succeed, every software solution must be deeply integrated into the existing tech environment...
LEARN MORE
16+
Web Pages
To succeed, every software solution must be deeply integrated into the existing tech environment...
LEARN MORE
1000+