// Introduction to EurMedia
Your Partner
for New Media
The «form» of the information: a foundation for effective communication. Graphical communication techniques have been in constant evolution for years. The success of a marketing and advertising campaign, a company's or a product's image depends on adjusting to these rapid changes. For us at EurMedia the future of graphical communication supposes a constant stimulus. Our top group of designers contributes to this evolution and that's your best guarantee.
Image
Video production, field, and editing services.
Sound
Audio post-production and creative services.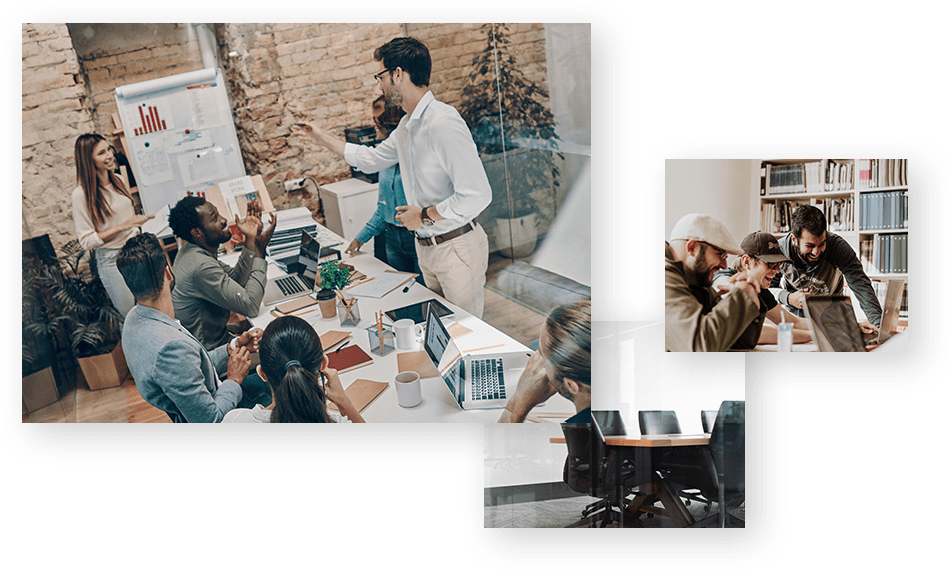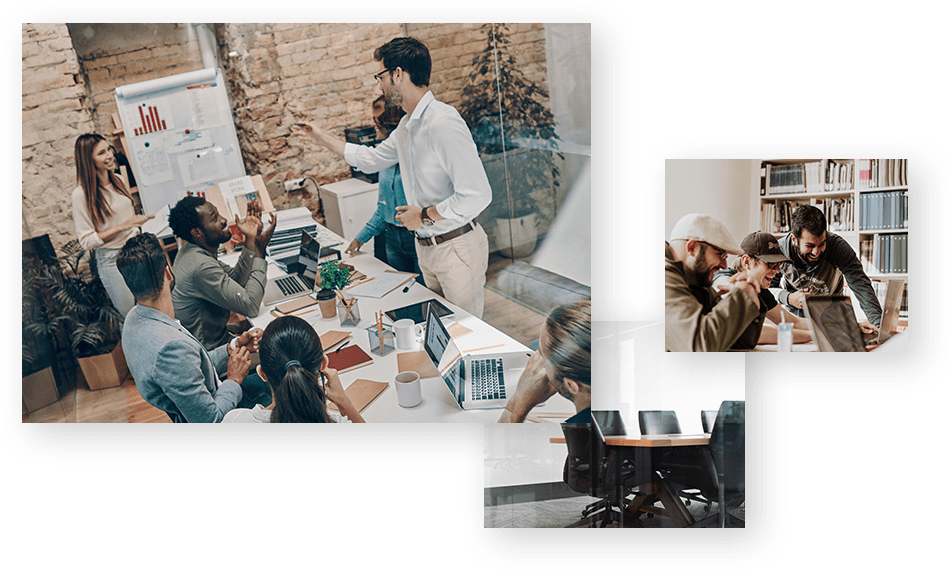 // EURMEDIA BY EURDESIGN
We Deliver Solution with
the Goal of Trusting Relationships
EUR
Useful design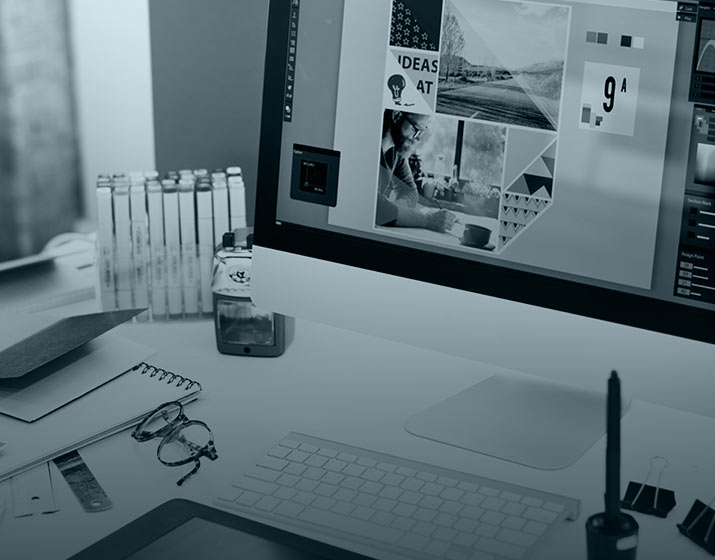 MEDIA
Practical way