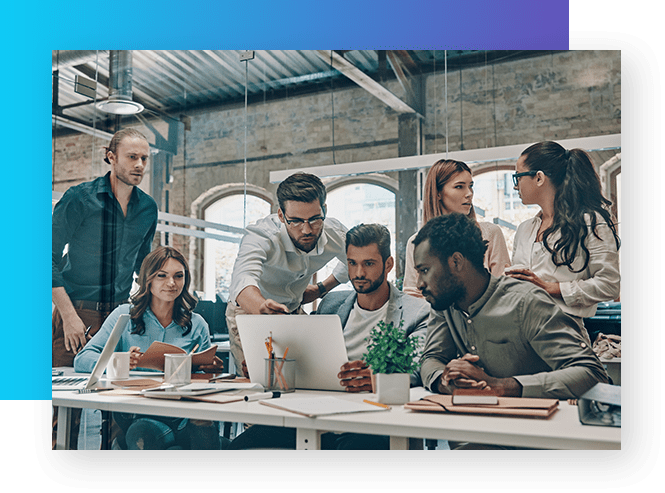 // Experience. Execution. Excellence.
What We Actually Do
Flexible and Scalable Services
Translation, digital content creation, website design and development, software, apps, AI, technical management, consulting services, data science, creation in new media. Ask us about your specific needs, we will be happy to assist you.
// eurdesign dg:
Who We Are..
Who..
EurDesign is a large group of European professionals specialized in different fields. Among them are freelance professionals who work with renowned firms and universities. We also have a great number of collaborators and consultants.
Where..
Although most of our members reside in Berlin, many others work in different cities in Germany, France, Italy, Spain and the U.K.
How..
Our method of work is yet another example of the new media of communication's potential. We use the Internet extensively to eliminate distances.
When we form a team for a project's realization we achieve perfect coordination.
Why..
The members of EurDesign formed an independent design and programming group to fill a gap in the European and international offer of new media services. In many cases, local offer does not satisfy clients' expectations, while big multinational firms' services are often too expensive. Being an independent group of professionals, EurDesign offers a high level of quality at lower costs.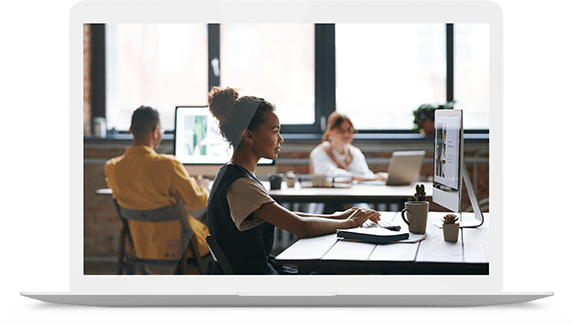 analysis
design
coordination
EurDesign Project Management. To design a hotel web site, a EurDesign team may be formed by:
a designer and a software engineer working in Berlin
an assistant (in this specific case was a Professor of the University School of Tourism in Murcia, Spain)
a graphic designer working in London
and three mother-tongue translators working in different French, Italian and German cities..
Thanks to an extensive use of the Internet, our method of work enables us to organize team meetings and constantly trade information just as if we all worked in the same city.
This method, pivoting on a usually Berlin-based coordination, gives our clients the perception that all the professionals engaged on their project are in the same office and easily reachable.
The coordinator is the team member visible to the client. He keeps the client constantly informed of the project's development and is a fast link between the client's suggestions and directions and the operating group itself optimizing the range of processes and tools.
In spite of disturbing the agile development process of the DevOps approach, the additional security inputs only enhance the safeguards and reliability of the project. So, in a way, DevSecOps will only extend the benefits of a DevOps approach further with security inputs.
Experience
Our group has been around for more than 25 years.
Quick Support
We'll help you. As soon as required we will be there.
Best Solutions
With our team of translators, designers and programmers.
Unique Design
We'll help you test bold new ideas while sharing your.
From Spain to USA, and from our coordination in Berlin to any corner of the world..
Since 1996, with every solution deeply integrated into the existing tech environment..
// eurdesign teams
Combined products
and services
We hire and build your own remote dedicated development teams tailored to your specific needs.
projects including translations
70%
projects with two or more services
90%
projects requiring programming
60%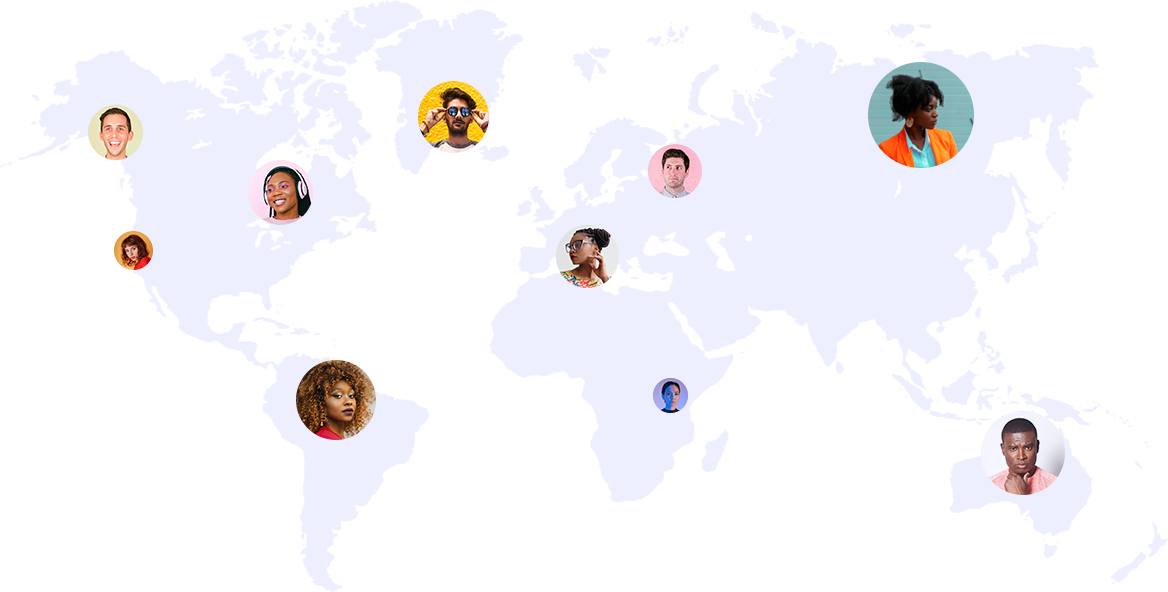 // We Carry more Than Just Good Coding Skills
Let's Work Together!