Support
ticketing and desk system
The EurDesign Support Desk for customers
and project team members.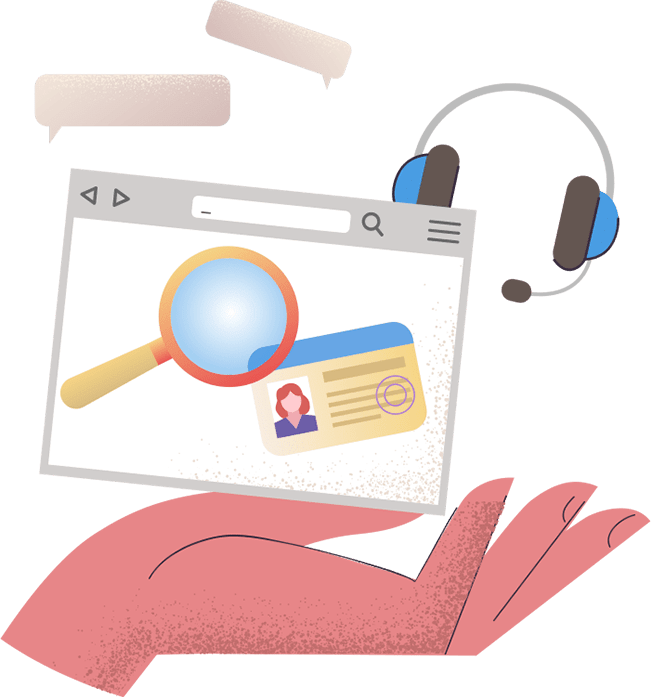 Every client with a right to support has an exclusive web space in our servers at his disposal. This allows the client to assess and judge his project's development, communicate in real time (chat or video-conference) with a technician, a designer or a translator, send or download files, etc.
During maintenance period, this on-line assistance area remains active.
As deadline approaches, you can extend your assistance and/or maintenance period.
If you have any problem with the password of your assistance/maintenance area, please contact the support service: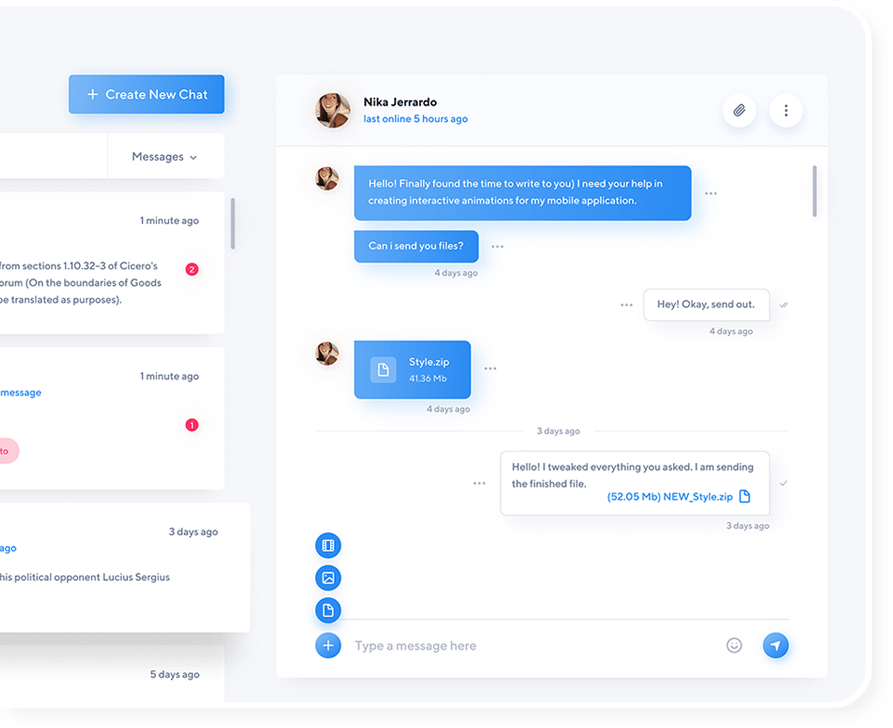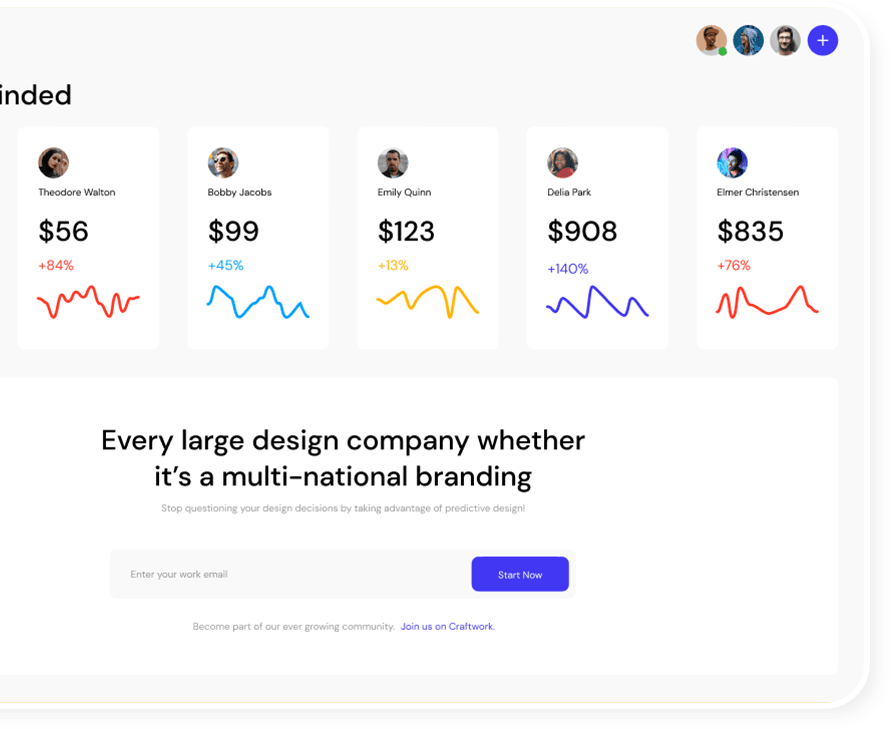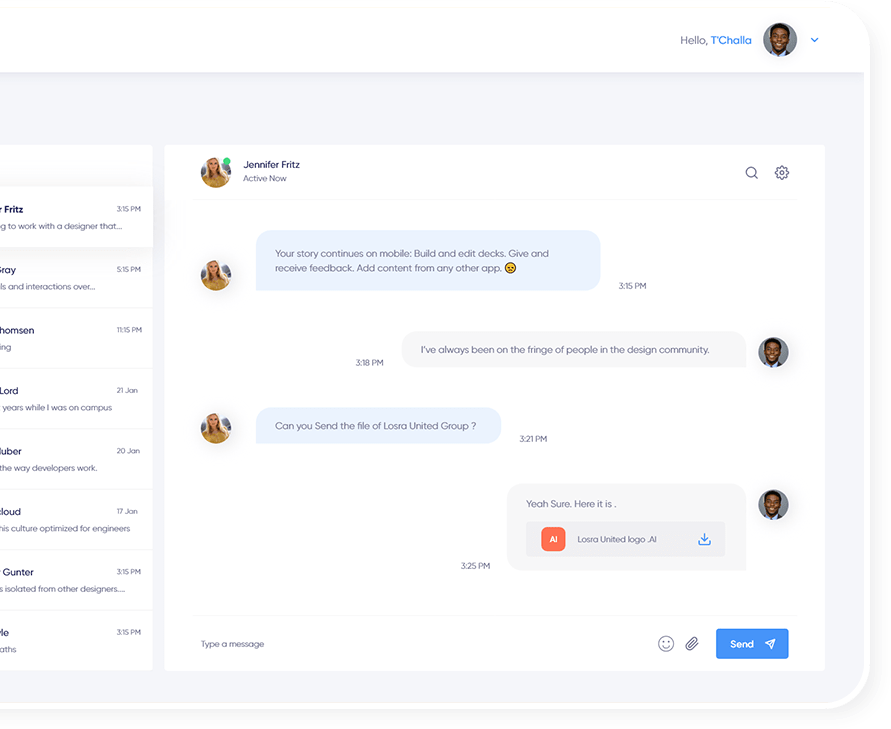 // EurDesign Team Members
What you can
do with the
EurDesign's Desk
Collaborate
Work as a team to help your customers get all the answers
Automation
Automate repetitive tasks & simplify your to-do list and save time.
Communication
Integrate EurDesign Desk with LiveChat to solve tickets and talk on chat.
"With EurDesign Desk's
help, we've seen a 15% decrease in support volume, a 30 minute faster response time and our happiness score is up to 95%."
CEO Founder at Tolosa Logística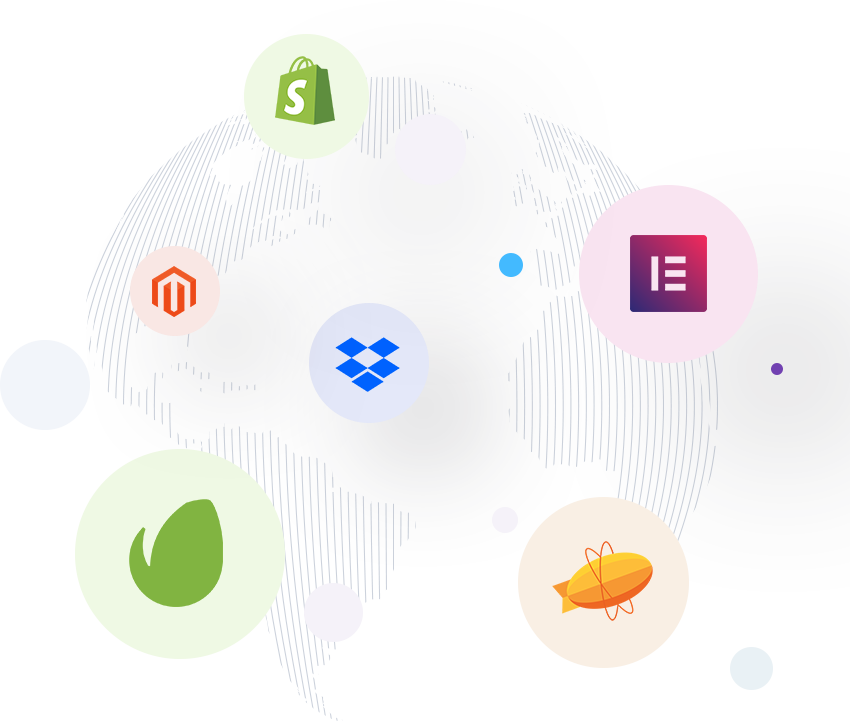 Try EurDesign Support Desk
If you would like to receive further information regarding the
EurDesign Support Desk features, please send us your email address